Waitress Pad Holder / Waitress Guest Check Holder
Waiter Pad Holder / Waiter Guest Check Holder
Waitperson Pad Holder / Waitperson Check Holder
Ultra-convenient, inexpensive & serviceable Waitperson Pad Holder will hold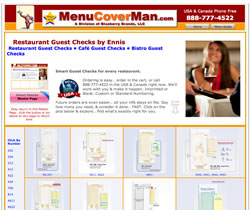 your guest checks (not included).
You can find a complete selection of perfect Ennis Restaurant Guest Checks here.

Please note: The minimum order for the waitress pad holder is 12 pieces.

If you are ordering pad holders for yourself, personally- perhaps there are others in your restaurant who might be interested & would go in with you to meet the minimum. No harm in asking...!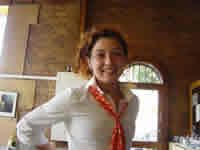 "Love people, and feed them." ~Neem Karoli Baba~